Welcome The National Day , Shinhan Finance customers making payments of loans and credit card balances via ZaloPay on iShinhan financial management application and Shinhan Finance website will immediately receive attractive offers up to 500,000 VND from Shinhan Finance and ZaloPay, specifically:
Customers enter the code

SVFC0209

to receive a discount 2% up to 500,000 VND on payment transactions value from 2,000,000 VND.
The promotion program is implemented in 10 days to celebrate the National Day from 10am 24/08/2023 to the end of 02/09/2023.
Offer is limited to 90 codes/ 01 day.
Each customer can apply the offer 01 time during the program.
Click here for more information on the programs' terms and conditions.
In addition, the program "Make payment now & Get discount on iShinhan" when paying via ZaloPay is still going on until the end of 05/10/2023 with a direct discount of 1%, up to VND 500,000, see More programs here. (*)
(*) Two promo codes cannot be applied to the same bill.
Shinhan Finance would like to thank the attention and trust from customers.

Let's create an account on the iShinhan app to experience the full range of utilities and incentives.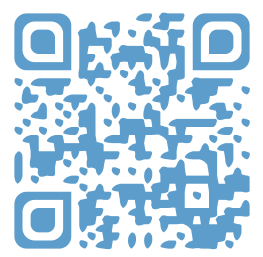 Scan to download iShinhan app
Shinhan Finance.