Do you know that you can register a loan/ a credit card of Shinhan Finance automatically through iShinhan application?

Accordingly, on iShinhan, you can easily register for a loan up to 300 million VND, or a credit card through a quick automation process with 4 steps: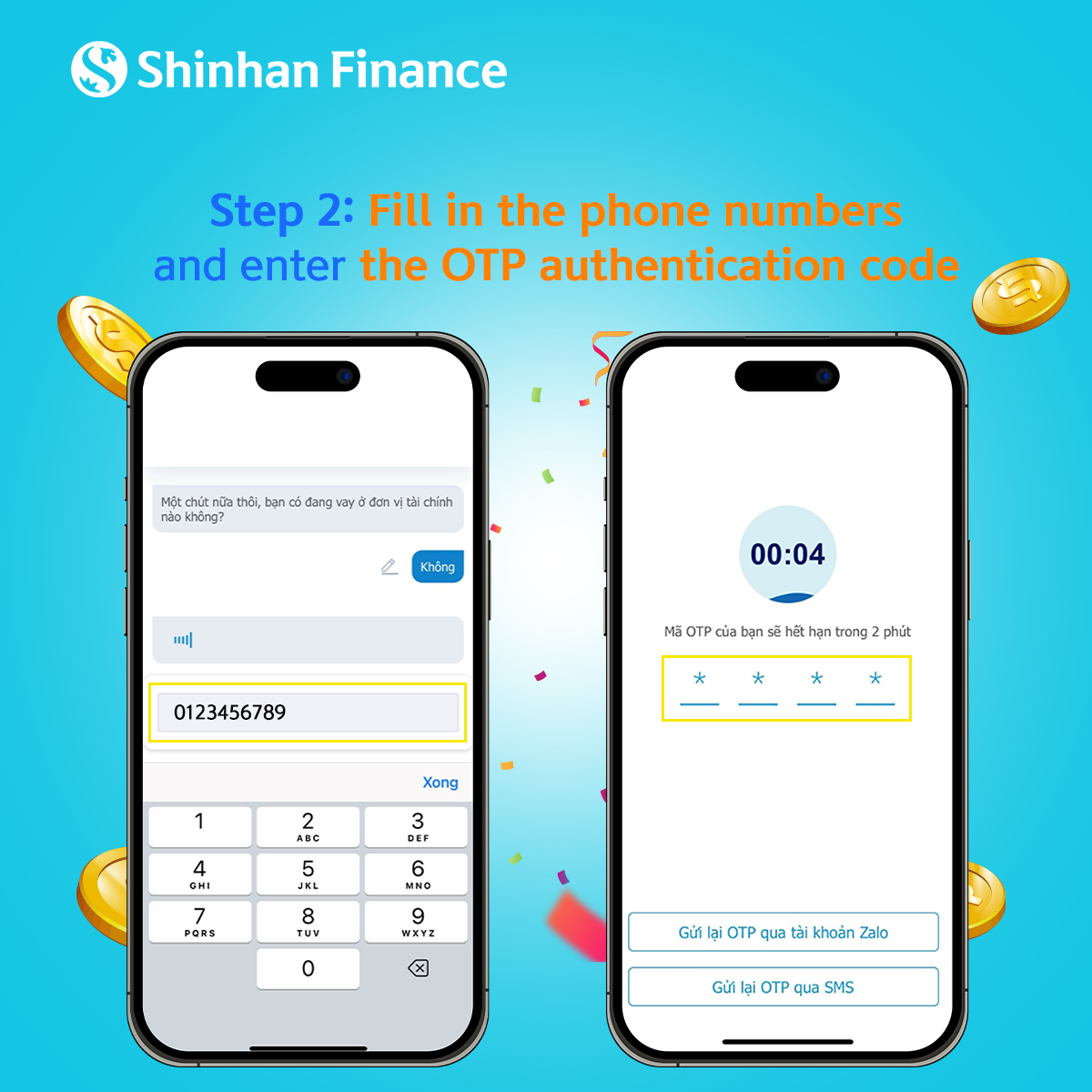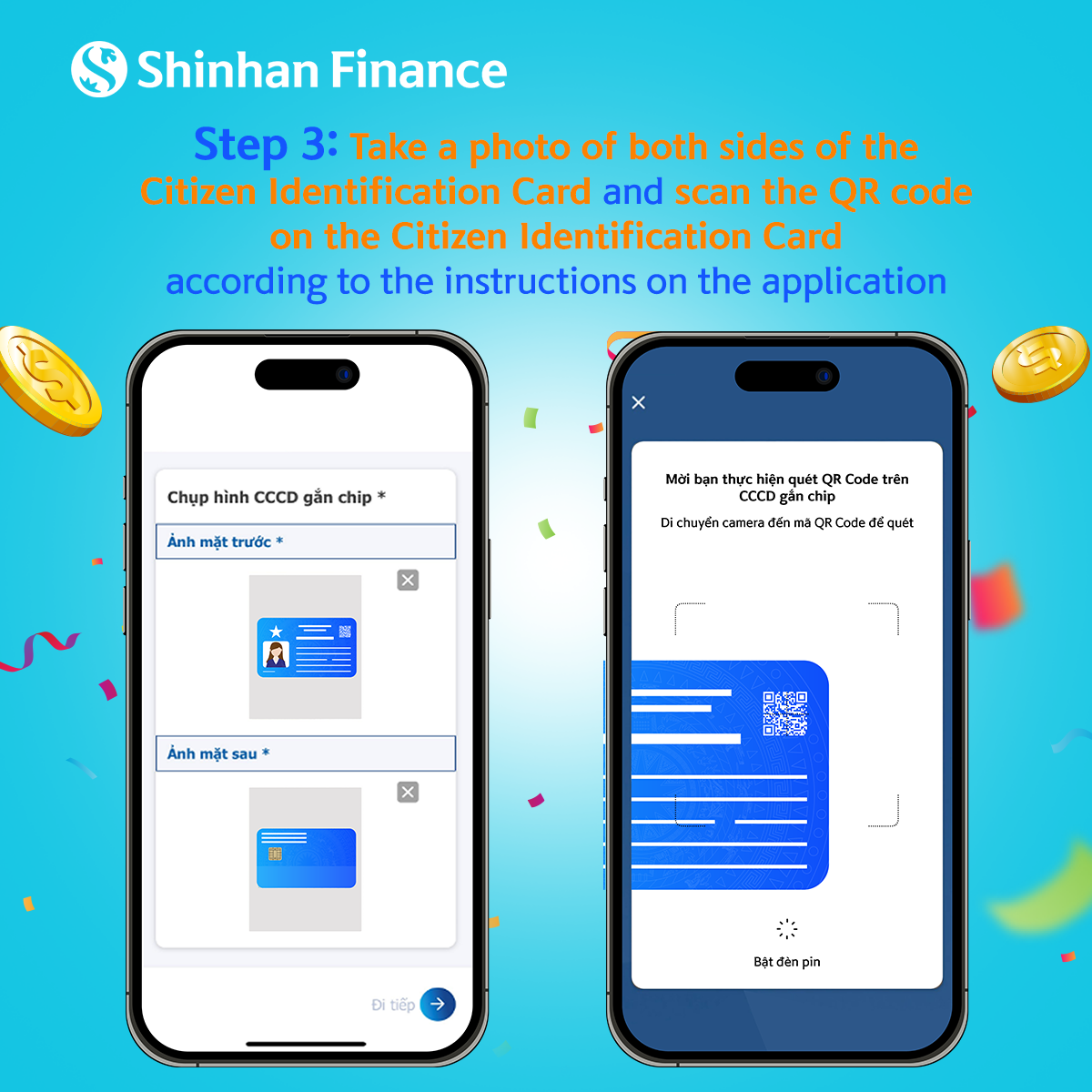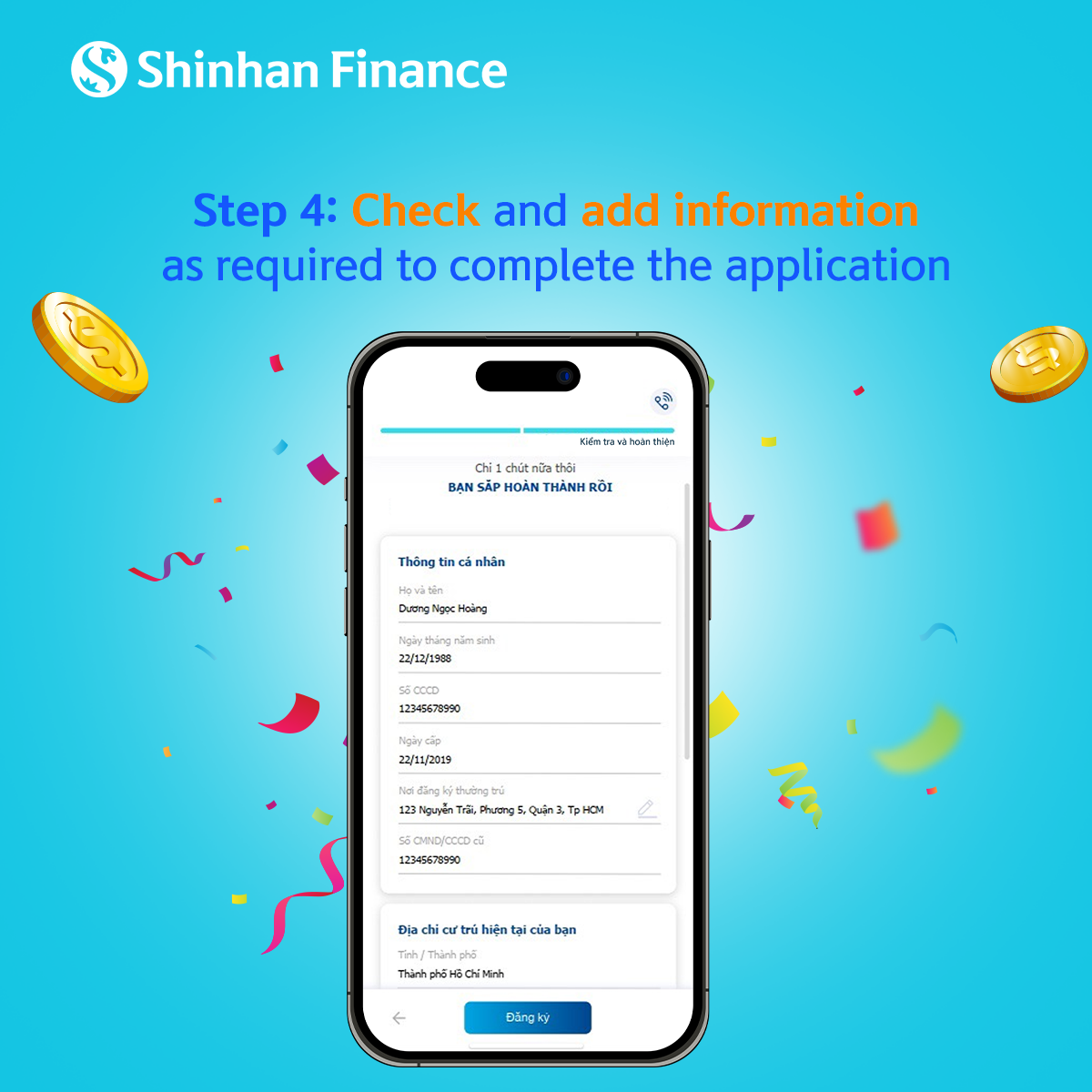 Open iShinhan and experience it now!
Shinhan Finance.