From November 15, 2023 to December 31, 2023, Shinhan Finance customers when paying on the iShinhan mobile application via VNPAY-QR payment gateway will receive an attractive promotional code:
Enter promotion code VNPAYSVFC15, discount of 15,000 VND for payments from 1,000,000 VND
The promotion program is implemented from 15/11/2023 to 31/12/2023.
The promotional value will be automatically subtracted from the total payment amount during a successful transaction.
Customers are eligible to apply the promotional code once every 15 days, with a maximum limit of two uses per month.
Note:
The program is exclusively applicable to customers who settle their financial invoice amounts through VNPAY-QR within the iShinhan application.
Offer does not apply to refunds or cancellations.
Click here for more information on the programs' terms and conditions.
iShinhan is a mobile application that integrates comprehensive technology solutions on a digital platform. With this application, Customers can easily register and track the loan approval process with new preeminent utilities. iShinhan is currently using the e-KYC solution applied to the loan application process in customer identification. Thanks to the support of advanced technologies, Customers reduce the steps to provide information and have a better experience with Shinhan Finance's services.
Right on the iShinhan application, customers can not only register for Shinhan Finance's loan products, but also monitor the appraisal and underwriting process of their application and loan payment.
Create a Shinhan Finance loan management account on the iShinhan application to experience the full benefits and incentives.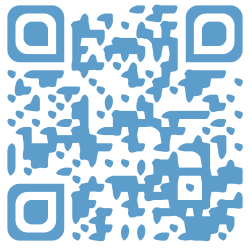 Scan to download iShinhan app

Shinhan Finance.