In 30th July 2022, Shinhan Finance employees and sales agents have responses to calls for blood donation as the city is facing severe blood shortages by joining a volunteering blood donation day 2022- phase 2 in Da Nang City.
Held at Sao Nam Secondary School, No. 52 Le Hong Phong Street, Hai Chau District, Da Nang City, the event was jointly organized by the companion of Danang Red Cross Society and Shinhan Finance Trade Union.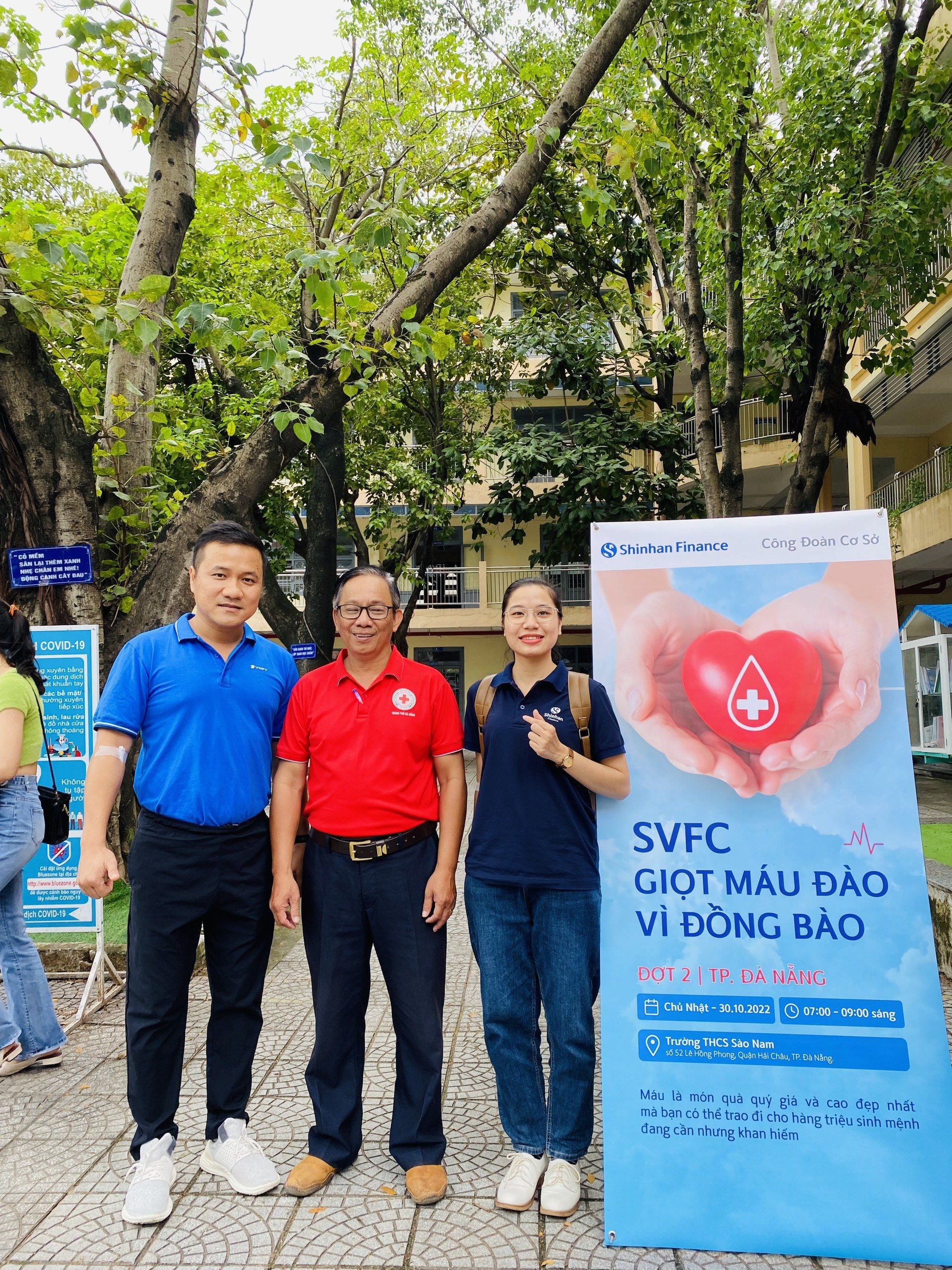 Mr. Oh Taejoon, Shinhan Finance General Director, shared about the meaning of this event: "As a business towards sustainable development, Shinhan Finance always shows the benevolence and social responsibility to the community. Blood donation is an annual program that is always enthusiastically supported by employees and sales representatives of the company. We hope that the blood units donated today will contribute to local health organization to help more patients to save their lives. At Shinhan Finance, we have strived on our deep commitment to corporate social responsibility reflects our desire for a sustainable growth. Shinhan Finance also follows Shinhan Financial Group to have a proactive policy with targets that cover three pillars including "Responsible Growth", "Social Partnerships" and "Investments for the Future"".
This is the third year Shinhan Finance organized blood donation to encourage Shinhan Finance staff and public audiences to contribute regularly with hundreds of volunteers coming together for a noble cause. Blood donation is the annual activities that Shinhan Finance organizes in 3 regions of Vietnam to save the life and share hopes with people throughout the country.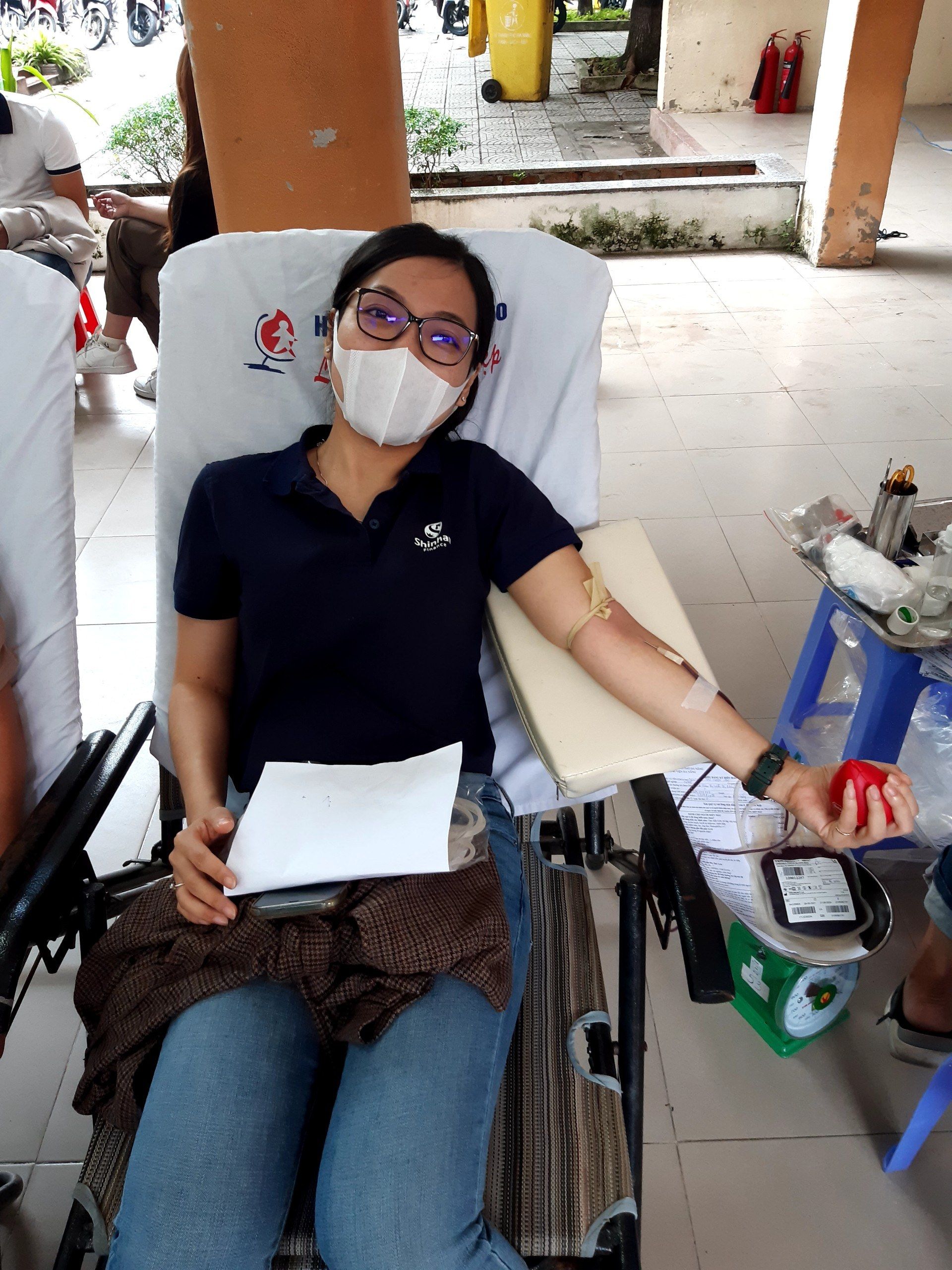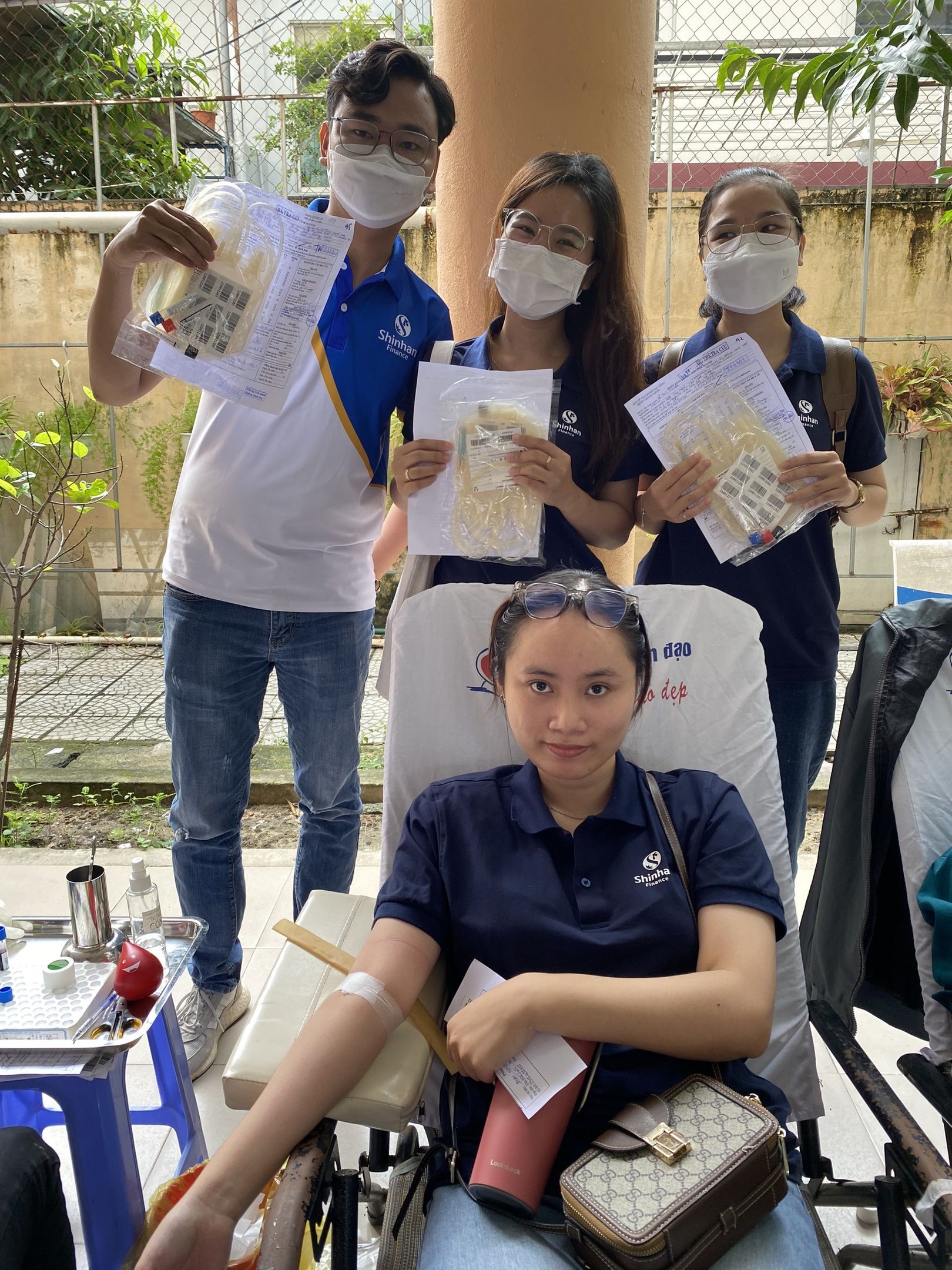 In the upcoming time, Shinhan Finance will organize the blood donation day in the North of Vietnam to Shinhan Finance staff to voluntarily donate blood for patients in the Northern area.