Nha Trang, 19th April 2023, Shinhan Finance on behalf of Shinhan Card cooperates with S.O.S Nha Trang Village donates 300 gift sets for children. The donation ceremony is witnessed by the Board of Director of S.O.S Nha Trang Village and Representatives of Shinhan Finance.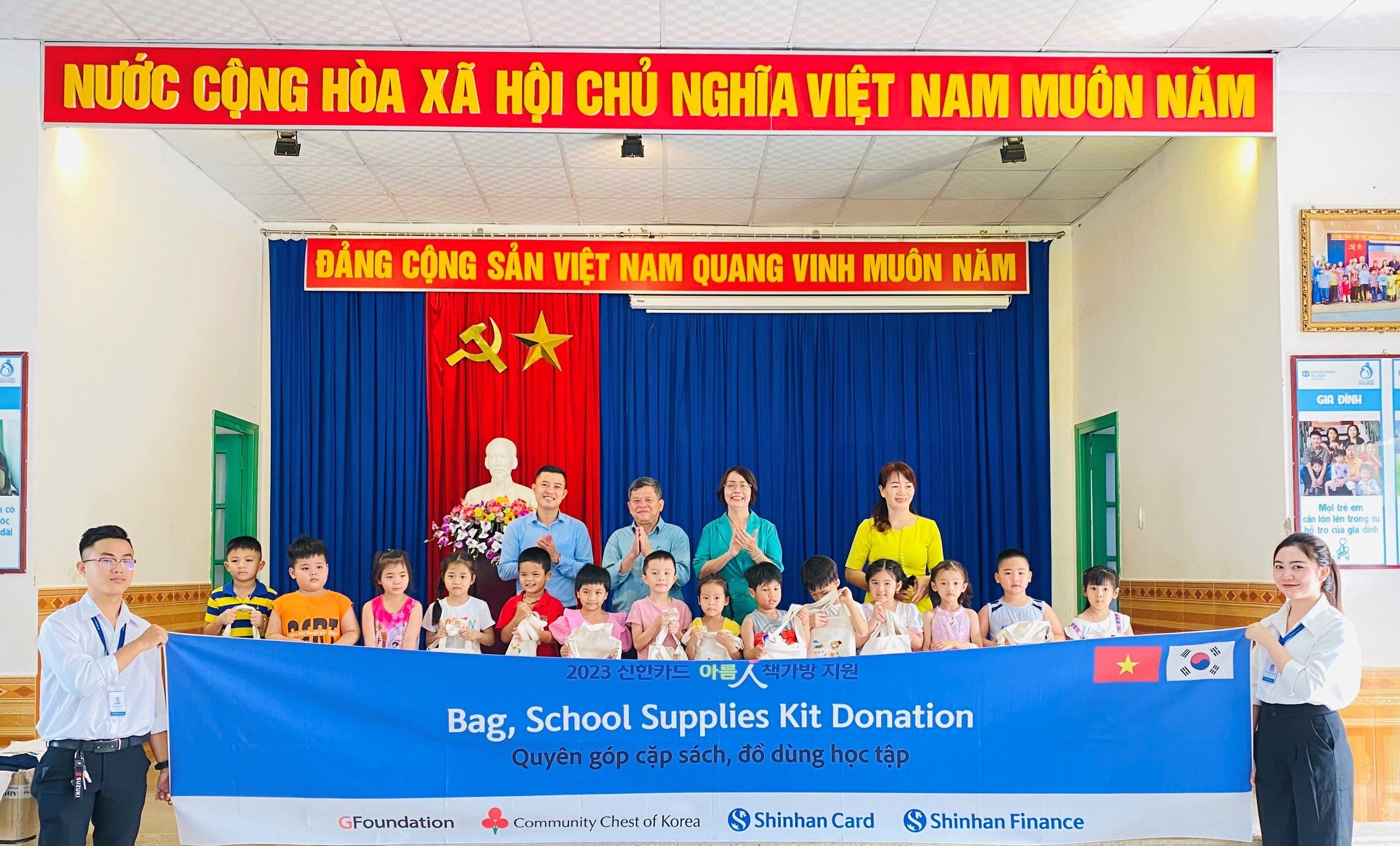 The Good Hallyu Project is a cultural program in connection with the corporate social responsibility (CSR) activities of private corporates having overseas offices, aiming to contribute to developing countries and creating shared values in the context of sustainability. This activity was launched by Shinhan Card and deployed in many countries, including Vietnam. This is the 4th year Shinhan Finance has performed The Good Hallyu Project on behalf of Shinhan Card in Vietnam. After 4 years of implementation, this project has given a total of 1,405 gifts (pens, books, facemasks, backpacks, etc.) to children in many localities across the nationwide.
"Following the slogan "Beautiful World, Beautiful Cheering" of Shinhan Card and with the desire to join hands in nurturing the young generation of Vietnam, Shinhan Finance is honored to co-operate with S.O.S Nha Trang Children's Village to launch the 2023 Good Hallyu Project. Shinhan Finance hope that these small gifts of bags and learning kits will be useful to the children in the Village, giving more motivation to them to strive to study and develop skills to become good citizens in the future.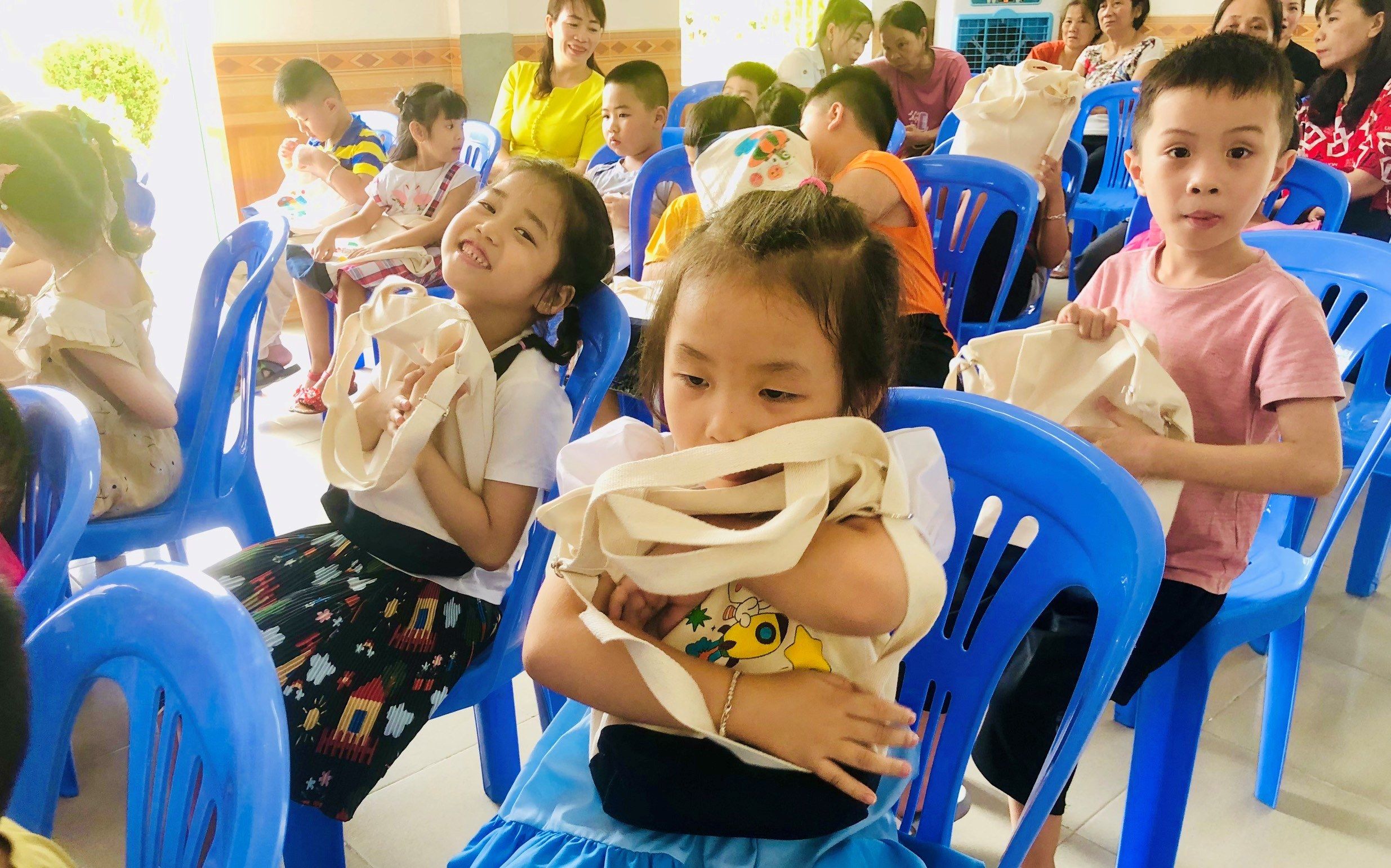 Receiving the attention and affection that Shinhan Finance has for the children of S.O.S Nha Trang Village, Mr. Le Hung Nghe - Director shared: "SOS Children's Village Nha Trang is very pleased to welcome the leaders, staffs of Shinhan Vietnam Finance Company Limited visited, exchanged, and presented gifts to helpless orphans being raised in the Village. These meaningful gifts will be an extremely valuable source of encouragement and an important motivation for children to excel in learning and training as well as helping mothers, aunts, officials, and employees to perform the task of managing, taking care of and raising children in SOS Village Nha Trang".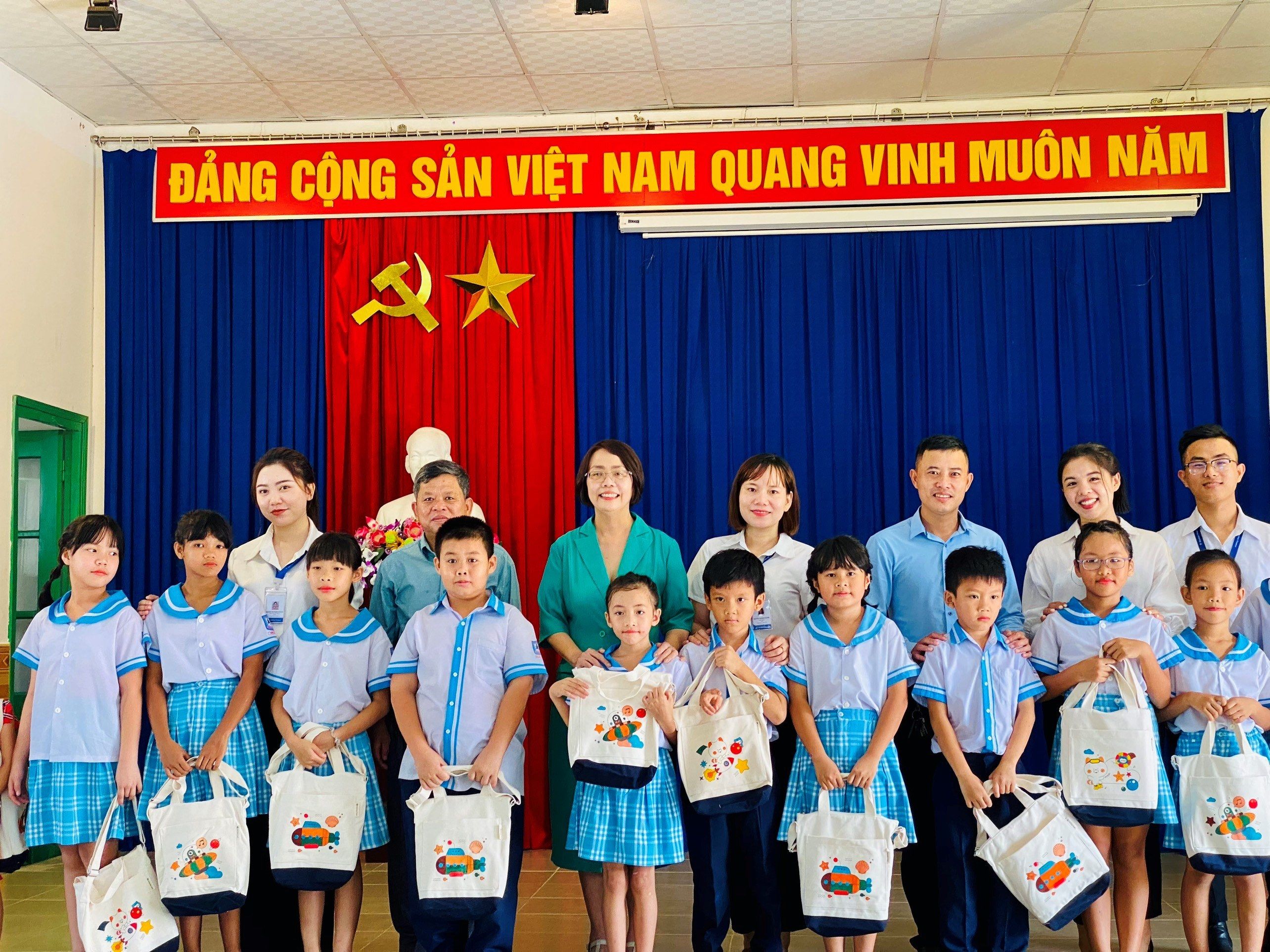 More than 17 years of establishment and development, Shinhan Finance has always been interested in social activities, supporting community development throughout Vietnam. The company has carried out many meaningful programs, such as awarding "Fulfil Your Dreams and Happiness" and supporting the decoration of reading rooms for children at libraries in 11 provinces and cities, series "Pink blood drops" Blood donation, "Garage sales" activity calling for the donation/ reuse of old furniture…. Soon, Shinhan Finance is expected to deploy many other meaningful community activities in localities.
Follow Shinhan Finance's journey for the community here.